Sorry I've been a bit out of pocket lately, y'all. Here are some bullet points on what's new/ a brief explanation of why I have been so absent.
I met a really, really great guy. (PS5) He is quirky, hilarious, terrifyingly great at kissing, and has been unbelievably patient and understanding about this current celibacy thing.
PS5 and I shared a Valentine's Day date. I think it must have been my first in at least 4 years… We also shared an exceptional first kiss on this date as well as some laughs and fun.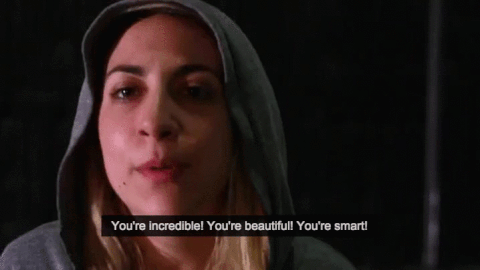 We had 3 more dates after this, and he has continued to respect my celibacy. He also has been the most aligned mental match and hilarious suitor I have been near in years. (He will undoubtedly get a blog all of his own.) Then….
… One of my best friends suddenly passed away. So I broke my celibacy (again) by getting mercilessly and perfectly fucked by one of my (not even remotely compatible in the long term) college Latin tutors who I saw at the funeral.
This is what my therapist tells me is "regression to homeostasis." Except my homeostasis is trysts with men who are good for the body but not the soul.
Reset the clock, I guess? For the next week or two, I am going to recenter on my "why," and thus bring you up to speed on how I even got here in the first place. Buckle up, y'all.
Le sigh…
xx-Leah